Posted On May 25, 2017 By Brian Meehl
Publishers Weekly Awards a RED STAR REVIEW to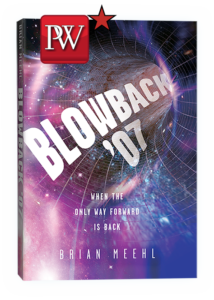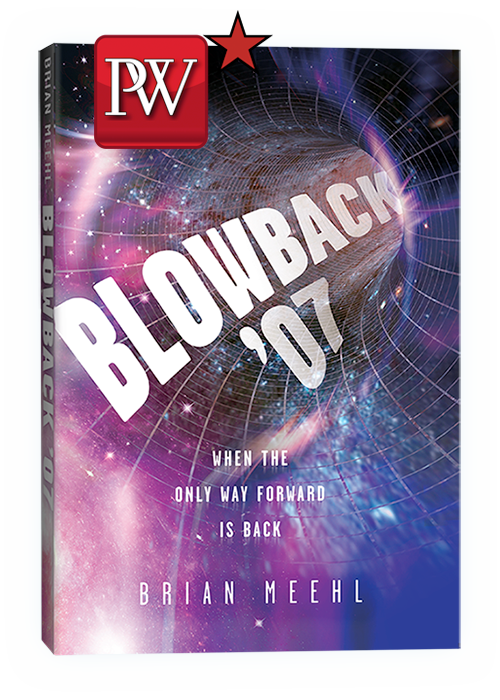 Here's how PW describes the first book in the Blowback Trilogy:

    "In this time-bending first novel, Meehl creates a fascinating dichotomy between past and present…With propulsive pacing and an entertaining mix of witticisms, historical lessons, romance, and poignant moments, Meehl's SF adventure hits all the right notes. Believable characters infuse energy into each scene–readers will eagerly await future installments." (For the full review click here.)
The wait for book two won't be long. The ink is almost dry on BLOWBACK '63!